Tilt Doors
A tilt door can be an excellent solution for your garage, carport, or shed. Very easy to use and convenient, this could be a very good investment for your house. Whether if it's to park your car or put away some personal belongings, tilt doors can be the right choice. 
What Are Tilt Doors?
Tilt doors are a type of garage door. They consist of some hinges and springs at the upper part on both left and right sides to hold the door in place. The door typically consists of only one panel, and once you open it, the door tilts back and swings outwards. 
As the tilt door opens the upper part folds back and the lower part folds outwards, creating a functional cleared space. If nothing is interfering with this action, there is plenty of room for the panel to lift and then go back into place. Unlike some other types of doors, tilt doors neither bend nor do they roll.
What Are Tilt Doors Made Of?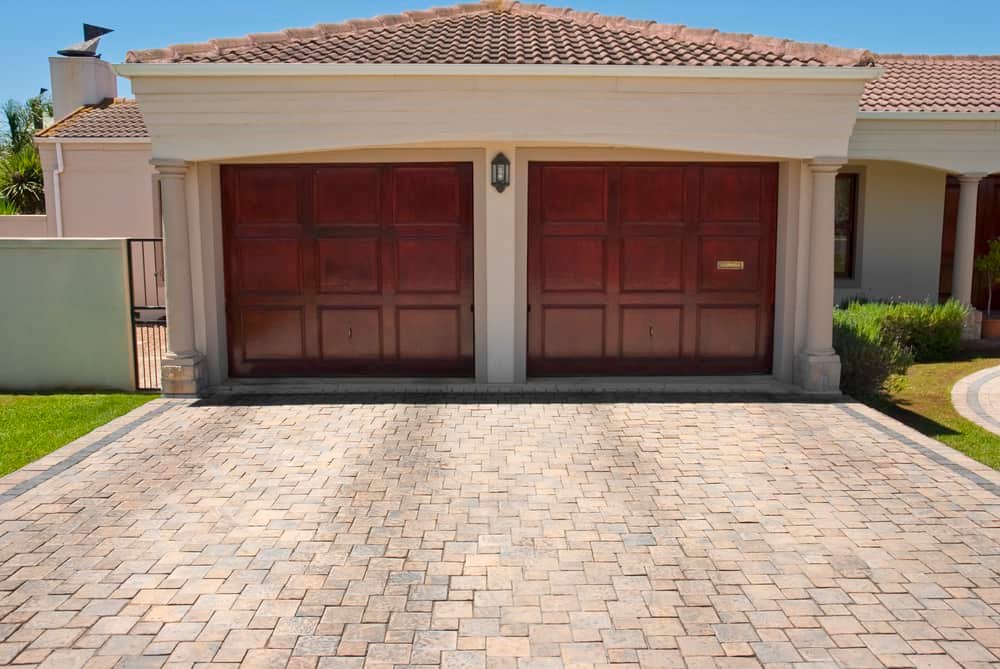 As they suit any landscape, you can paint the panels any colour you prefer to match the exterior design of your house. There are also many door materials used for this type of gateway such as steel, aluminium, timber and sectional door sheeting, giving you a broad range of designs and styles. There are plenty of ways to make the tilt door look homely and inviting, and you can even add glass. 
Tilt doors are also very solid and resistant to weather climates such as wind, rain, and excessive sunlight.
Today, you can find motorized tilt doors, where you can have a remote control to open and shut the panel automatically. This really is a helpful tool as it is a good time saver; however, these devices require regular maintenance. 
Where Are Tilt Doors Used?
The best places to use tilt doors are garages that have limited head height and not enough space for other options such as sectional or roller doors. They are also a good option for garden sheds. 
Tilt doors can be modified to add decorative features or even windows and add a personal touch to it. As they fit any landscape, they are an excellent option for you to utilise your space as you wish, maintaining the beauty and style of your home. 
PROS
  Versatile

  Easy to use

  Low budget
CONS
  The springs are delicate as they are under high tension

  Requires ceiling clearance
Why Tilt Doors?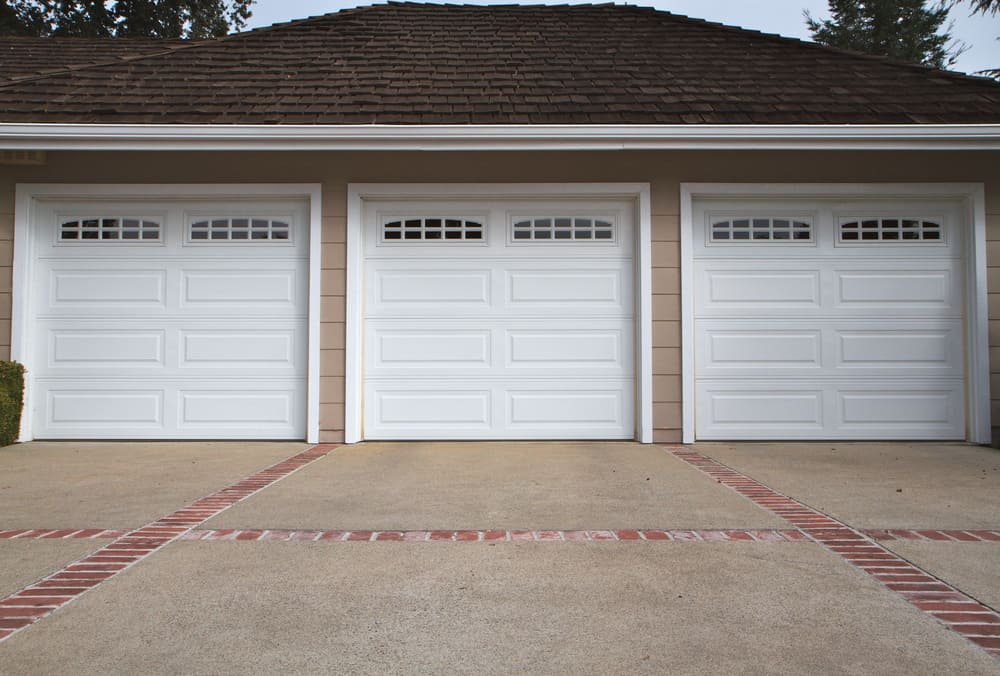 Tilt doors are a great option if you are on a low budget but still want a practical style to your house, keeping your car or objects in a safe place. They are easy to use, either manually or electronically, and are resistant to harsh weather conditions. Perfect for wherever your home is!
MESSAGE US
Get In touch below. Ask Any Question or Start a Free Quote