Stacker Doors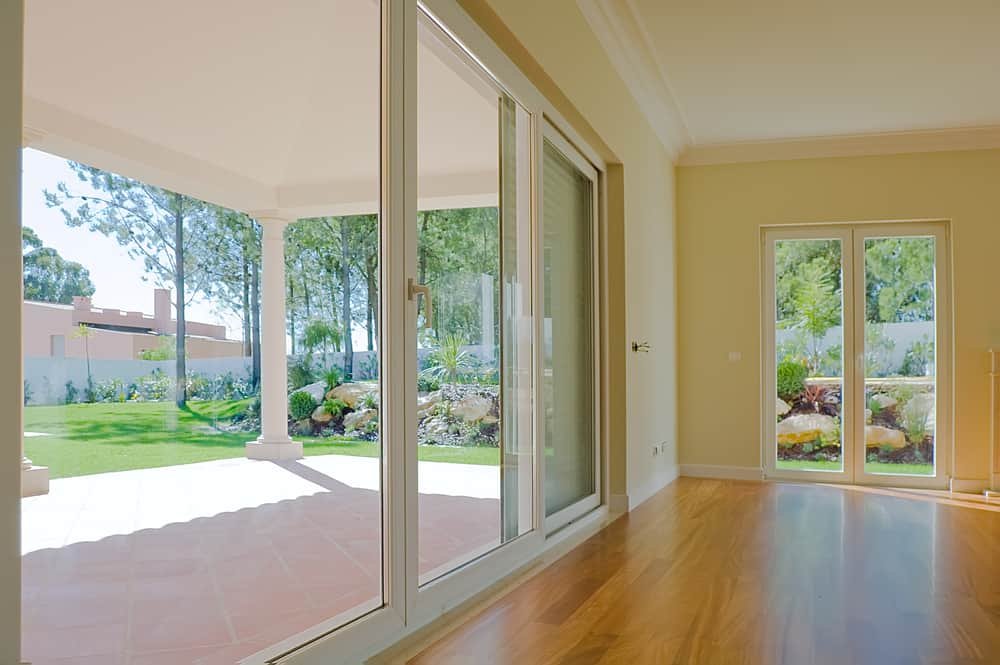 These amusing doors can bring light and nature, adding dimension to your living space and creating infinite areas. They are a fantastic option to open up your living room, get a good view of your garden, or to provide practicality in your bathroom. If you like guests coming over, or love having a dinner party, stacker doors will give you a great architectural design and impress your friends, offering a perfect event right inside your home.
What Are Stacker Doors?
Installation of stacker doors is very easy and this types of doors can come in many different shapes and sizes, just as you require. They are very similar to sliding doors; the main difference is that they can have multiple sliding panels to fit your needs. They provide larger openings, great ventilation, and also create excellent entertaining areas.
Ideally, these gateways are for exterior purposes such as balconies, patios, and your garden. They can, however, be used for internal purposes, such as separating a living area from another or for enclosing your shower. 
What Are Stacker Doors Made Of?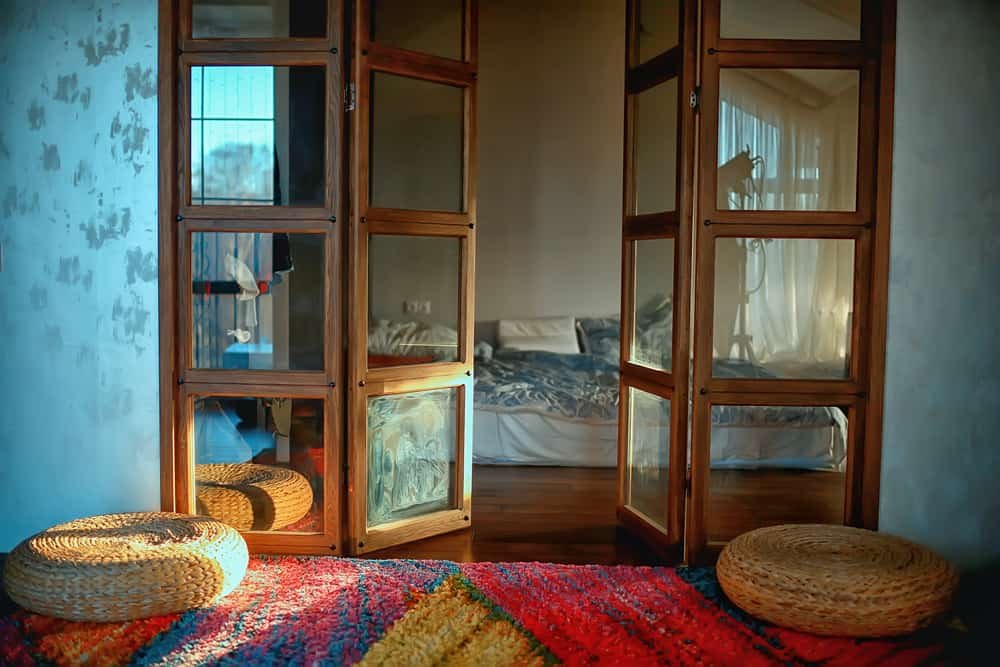 These doors come with many long and narrow panels. They have a reversible configuration, so you choose whether you want some fixed or sliding panels. The sliding panels can be opened and closed by pushing them from left to right. 
Typically, stacker doors have an aluminium frame and have rails where each panel can slide to the side. As you slide a panel, there are connected stops so the other panels can slide too and you can have individual locks to secure the door. 
Depending on the purpose of the stacker door, you might want single or double glazing for the glass, and you also have options to add extras such as; fly screen doors, safety screen doors or security screen doors. You can also decide to have the glass transparent or opaque depending on your decor.
Where Are Stacker Doors Used?
You can find stacker doors in many areas of the house, but mainly they are used on walls from one private area to an outside area such as a patio, balcony, garden or alfresco areas. They are used here so that you can get the best of both worlds; lighting and breeze or for recreational purposes where you can open the door up and widen the space. 
You might find them as shower screens, where they are a lot smaller, and you can even find them as wardrobe and closets doors because they don't take up a lot of space. Here are some advantages and disadvantages of using a stacker doors:
PROS 
  Don't take up lots of opening space

  Can create obstructed views

  Compared to other non-standard doors, it is relatively inexpensive.
CONS
  Panels might get dislodged after some time

  The rails and channels need regular cleaning
Why Stacker Doors?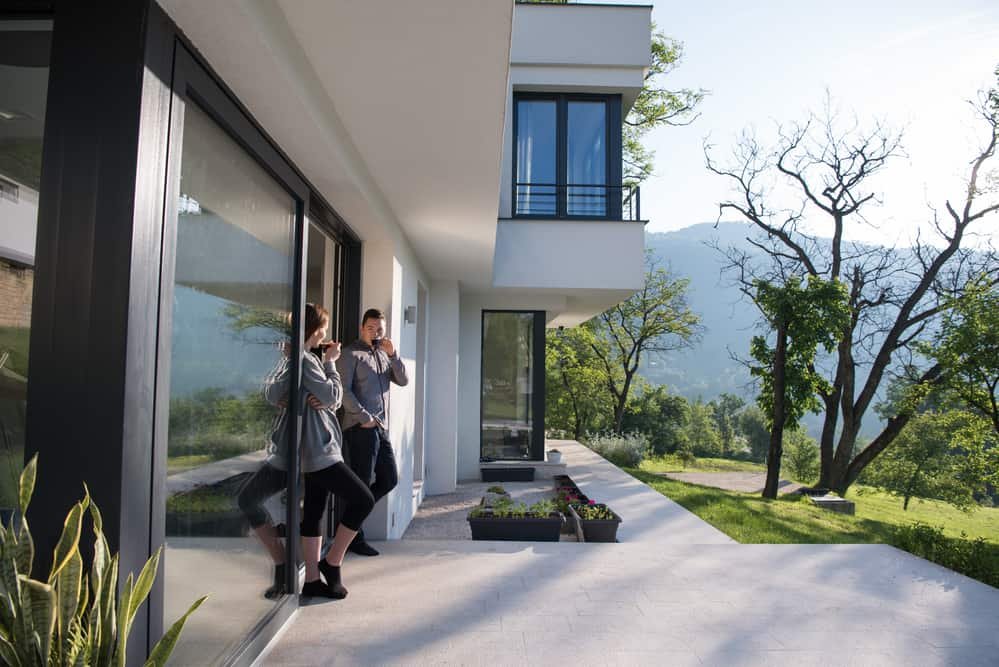 If you are looking for the type of door where you can have ventilation,
lightning, and a magnificent view, stacker doors might be the right option for your home.
There are hundreds of possibilities to make your living space spectacular and perfect in all the right ways.
MESSAGE US
Get In touch below. Ask Any Question or Start a Free Quote