High Quality, Ethically Sourced Materials
Your Satisfaction is Guaranteed
Our Story
We've Been Building and Renovating Spacings Since 2008
About Us
Octopus Doors is an Australian-owned door installation company with a standard for excellence in material quality and customer satisfaction. We are proud to serve Perth and surrounding areas with high-grade products and stunning results for any type of home interior or building style. At Octopus Doors, we believe that skirting boards are an essential piece of architecture and are made to emphasise the comfort of a home or work place. Our full-range of skirting board Perth services from supply, consultation and installation to painting and more ensures that our customers get all of their needs met under one roof without having to rely on contractors or handymen.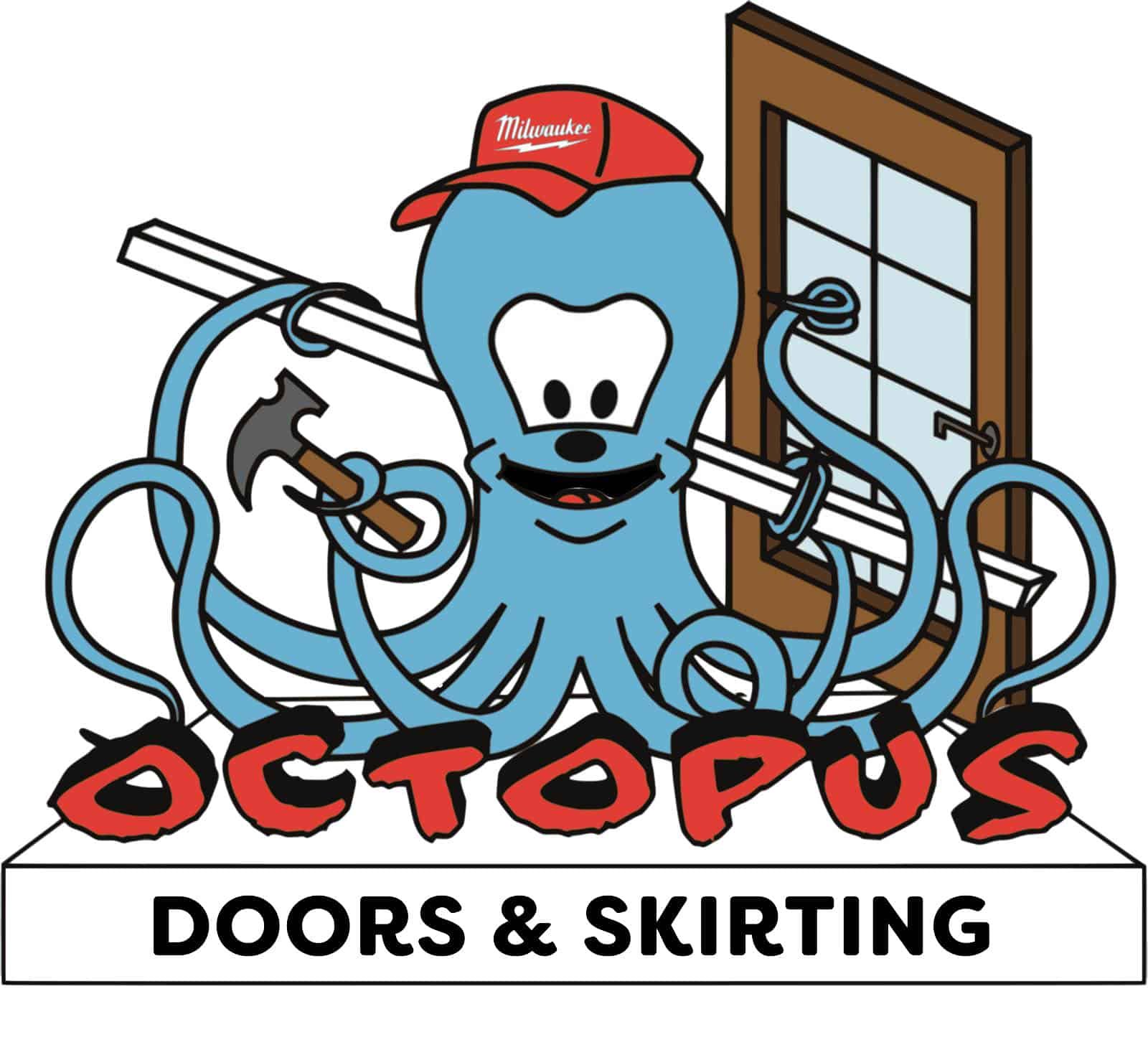 Our Mission
MDF/HMR skirting boards are specially-designed to endure wear-and-tear and can be moulded with exceptional finesse — making them a great choice for both elegance and durability. We supply only the highest-quality MDF/HMR skirting boards and help you achieve the perfect look through expert installation and painting services. Our goal is to provide Perth and surrounding areas with value, reliability, and personalised assistance based on every customer's unique requirements and expectations. To us, every job—no matter how big or small—is an opportunity to prove that Octopus Doors represents the highest standards in the business.
Our Vision
Octopus Door offers residential and commercial skirting board services across all regions of Perth, WA, including Wellard, Rockingham, Mandurah, Canning Vale, Secret Harbour, Baldivis, Beeliar, Mandurah, Bertram, Hammond Park, Piara Waters, and Harrisdale. Contact us today to learn more about how our company can help you achieve a model interior and exterior with skirting boards in Perth, and much more.
Message Us
Get In touch below. Ask Any Question or Start a Free Quote