A roller door is an ideal solution if you are looking for a high security door for an external area of your property.
Ideal for garage space or for keeping your objects in a shed or a warehouse, not only is it secure; it occupies only a short amount of space.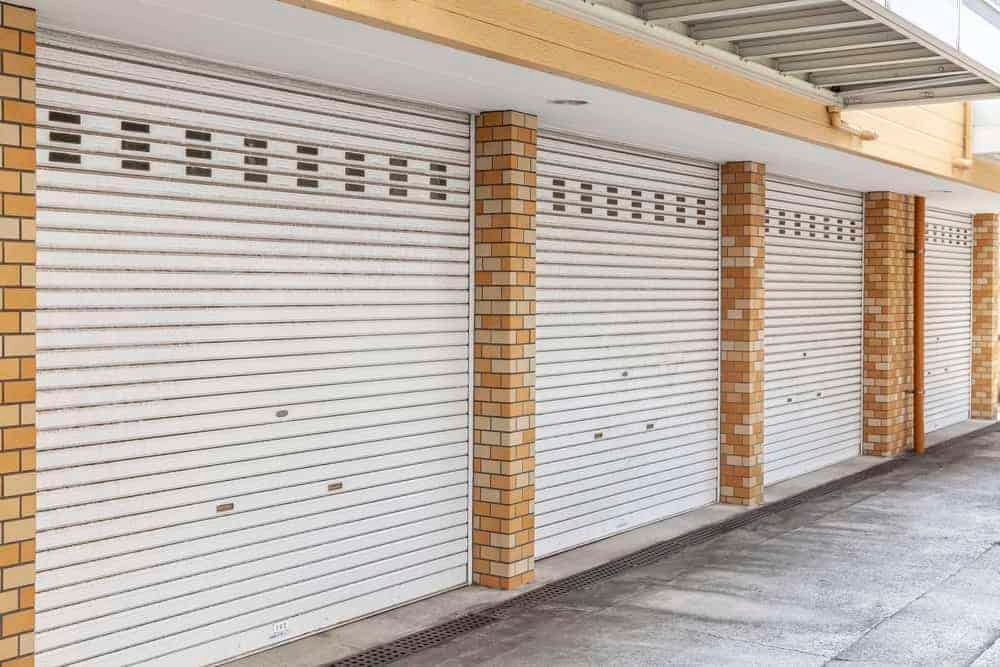 Roller doors are generally very durable and require little maintenance. They are also a good option because they are much quieter than other garage doors.
They are designed as a compact solution, leaving you with more storage space. Because of its robust material, this option can be slightly more expensive than any other garage door.
Garage doors like this can be motor operated, using a remote control, which is very practical as you don't have to get out of the car to open and shut the door.
But if technology is not for you, you can also have a manually operated roller door where you will use a pulley and chain to open and close your garage door.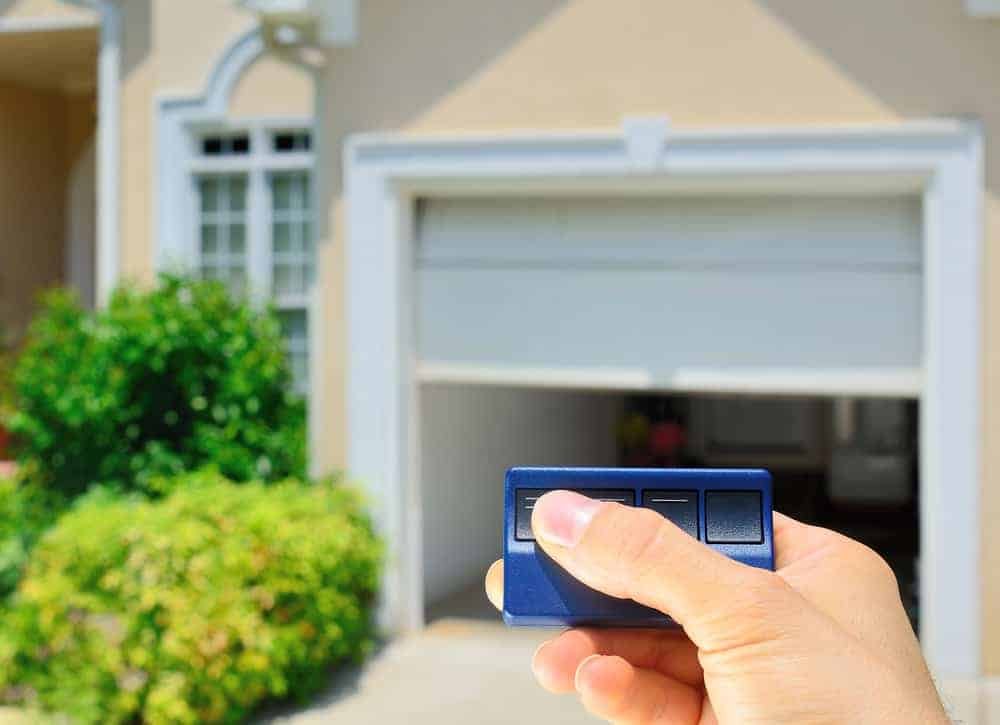 What Are Roller Doors Made Of?
These types of doors are corrugated steel curtains; they roll up at the top, right near the ceiling, where it is installed and stays there in a bundle for you to access.
These grooves are in the panel, and they help to allow it to flex. Depending on the width of the door, the sturdier these corrugations must be.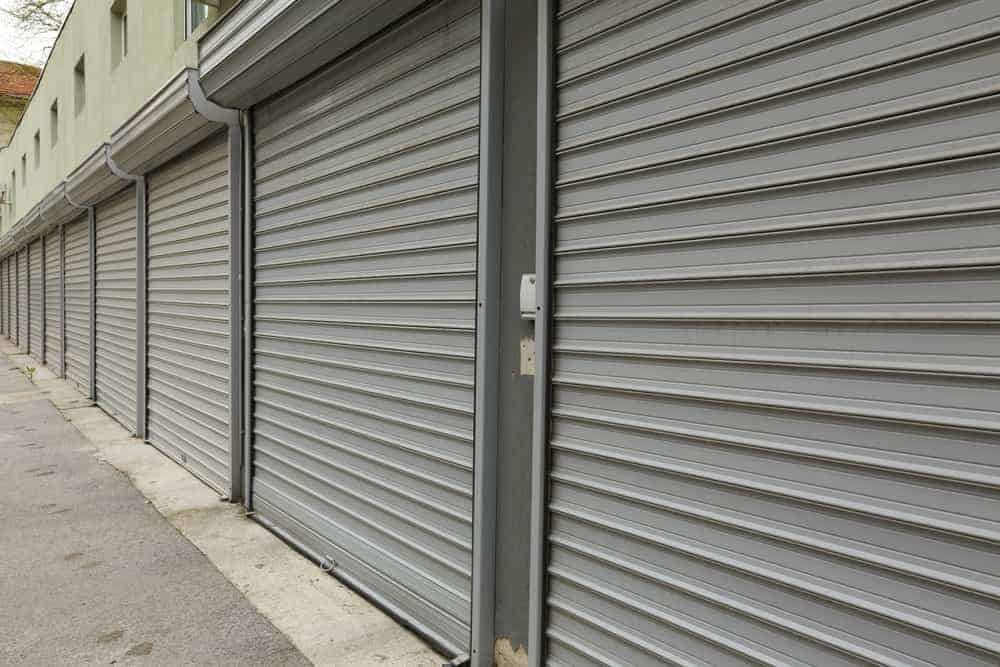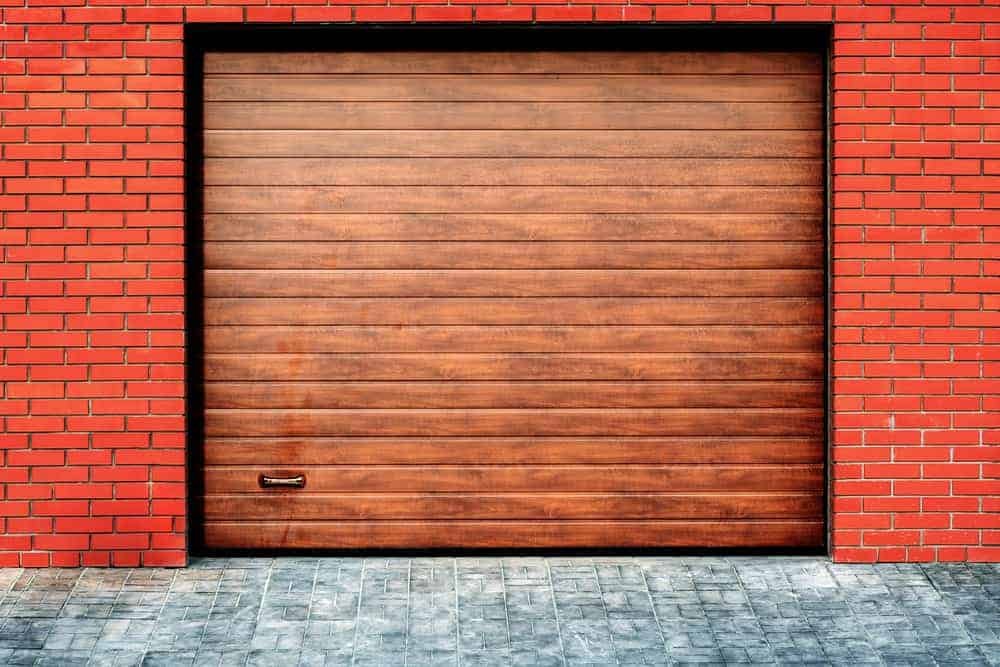 Typically, roller doors are made of steel as it is a more durable door material.
You can find roll-up doors in other materials, but they are not as sturdy and don't provide as much security as the steel option does.
Where Are Roller Doors Used?
Roller doors are generally found protecting garages, carports, sheds or shop fronts.
As these types of gateways are robust and very secure, it's a good option if you have personal and valuable belongings that need to be kept safe.
They can be installed in a range of sizes. Also, there are plenty of different locking systems available; giving you extra security while providing effective insulation.
PROS
✔ No need for lateral space
✔ Compact
CONS
✘ Not easily repaired if damaged
✘ Not overly customisable 
For an external door to secure a garage or a shop-front, a roller door should be your first choice.
Roller door installation is very simple, take up minimal space, and are sturdy and dependable.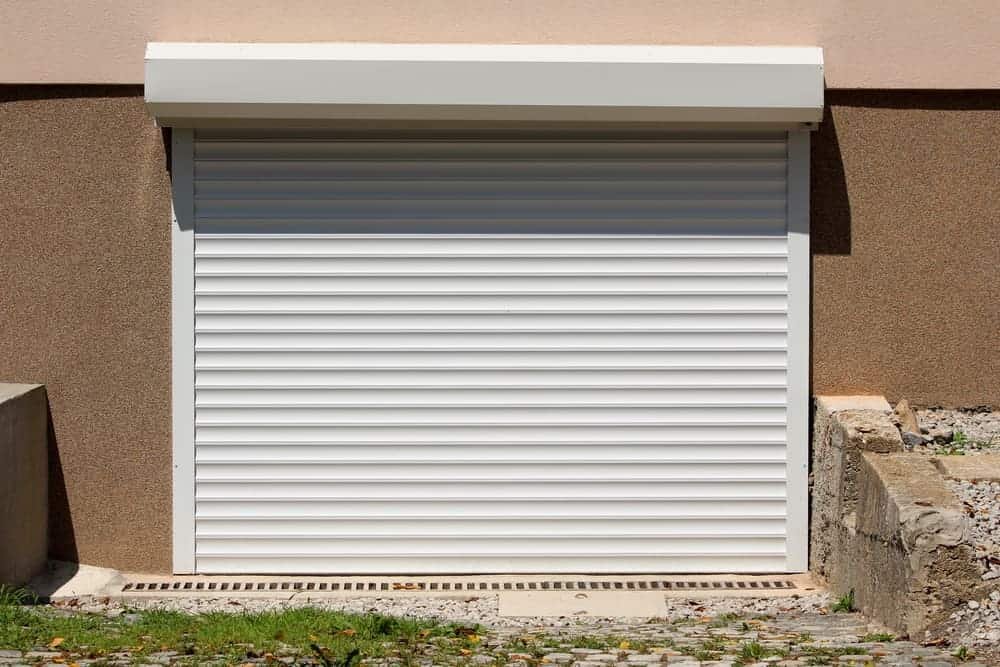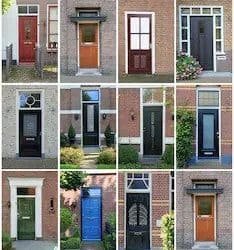 Dutch or Stable Doors If you're looking for uniqueness than this popular Holland styled door is an...