After the roof on the top of your house, doors are the next most crucial piece of the building puzzle.
Think about it for a minute.
While a roof provides shelter, a door offers you protection from the outside world.
A solid, secure door will not only keep unwanted visitors on the outside, but more importantly, a big safe door will give you the peace of mind that you or your goods are safe.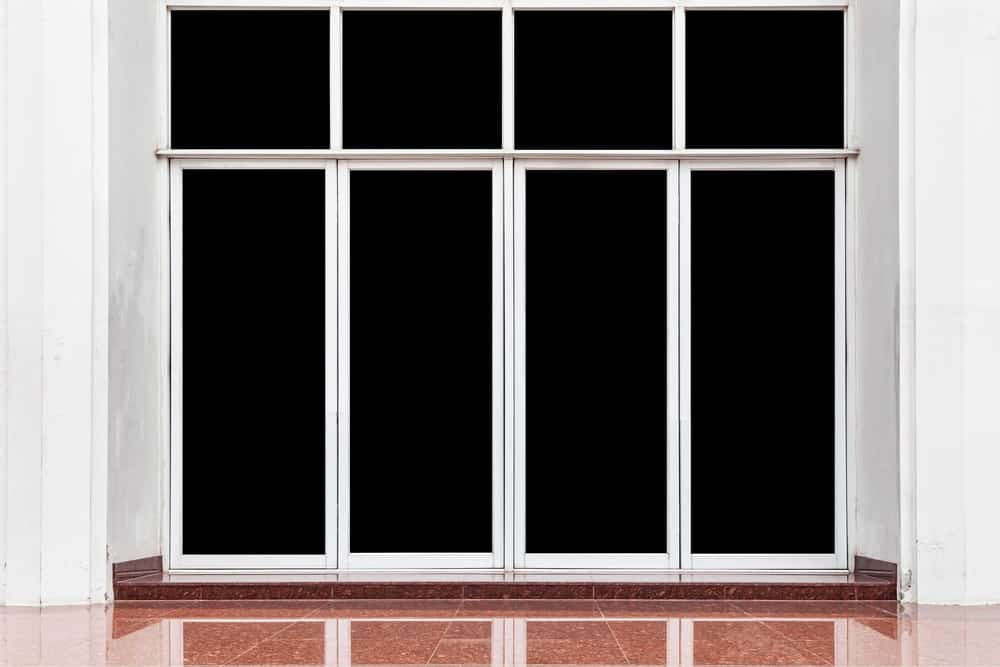 Although aluminium is much lighter than some other door materials, it is surprisingly durable and stable too.
In most cases, aluminium can also prove to be a more affordable option.
Aluminium doors are proving to be popular choices for more and more business owners.
This is primarily due to the affordability and the ease of the door installation process.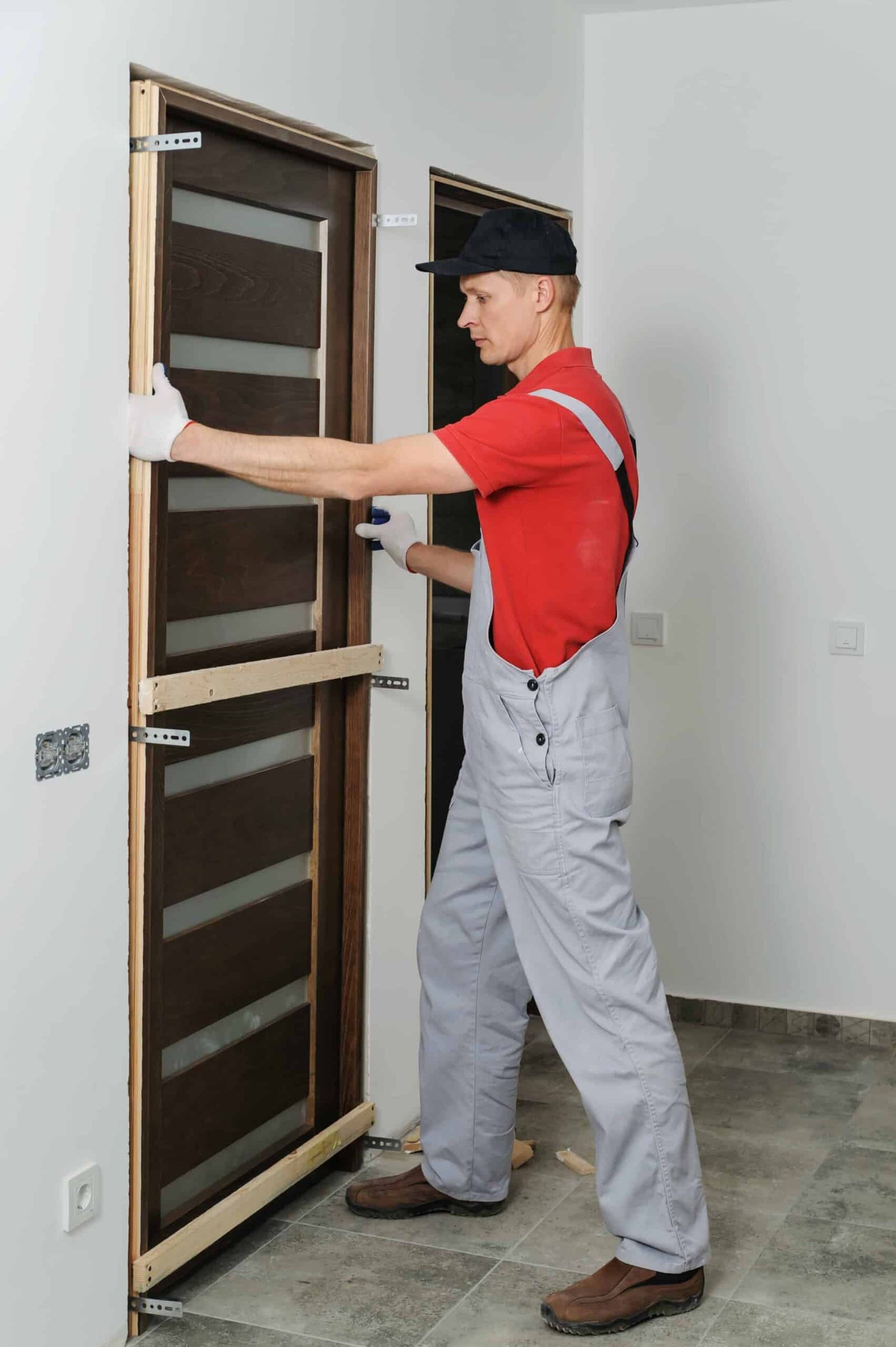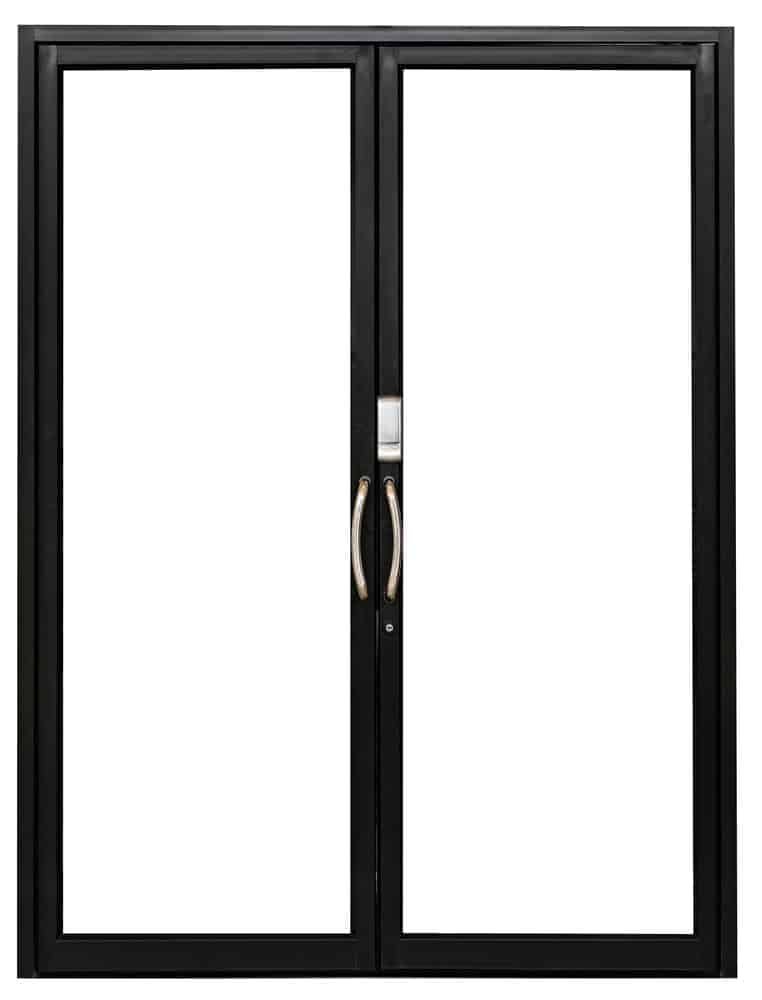 For taller and broader spaces that require an opening or an accessible entrance, aluminium proves to be a popular choice. Aluminium doors are incredibly versatile. If you want to change things up, you can also look into the option of installing glass panels into the aluminium doors.
This will allow you to have visibility both into and out of the room or area where the door is installed.
Why Use Aluminium Doors?
Most garage doors are made using aluminium material sheets. Aluminium is very light and reflects visible light well.
Depending on the density and composition of the door, aluminium does conduct heat quite efficiently. Aluminium is renowned for being extremely durable and can withstand harsh weather conditions.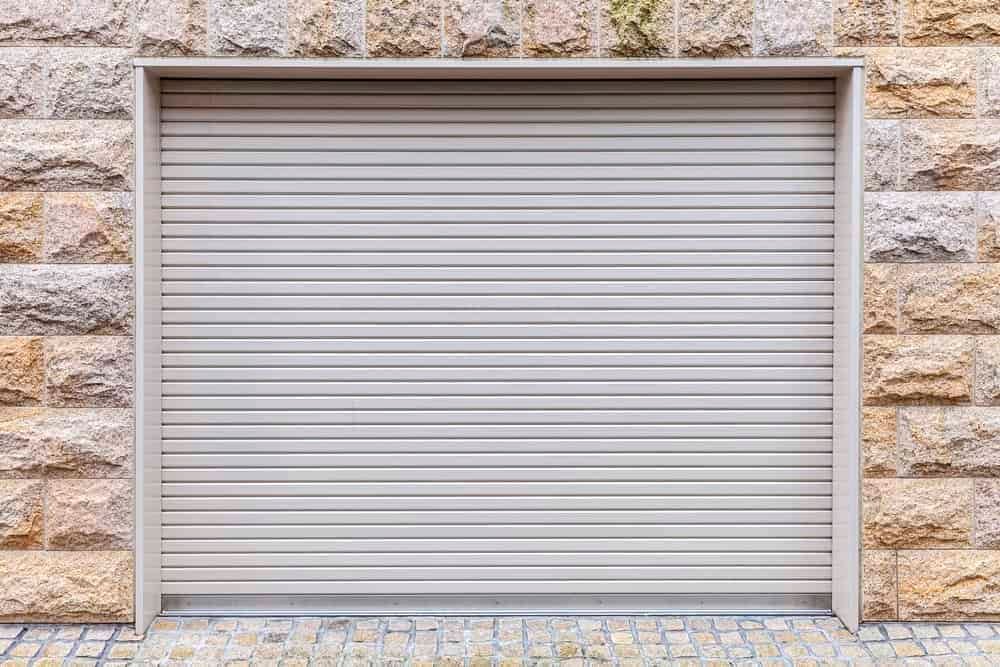 One of the benefits of aluminium doors is that they won't be attacked by termites and other members of the creepy-crawly family. This is a nice to know fact, especially for those out in the country areas that tend to have more of these annoyances.
Aluminium doors can be made up like standard hinged doors. Alternatively, they can be made in the sliding form or stacking form for office meeting rooms.
The Reasons For Aluminium Doors:
???? Durable – can withstand harsh weather
???? Inedible – termites won't destroy these doors
???? Light – easier to transport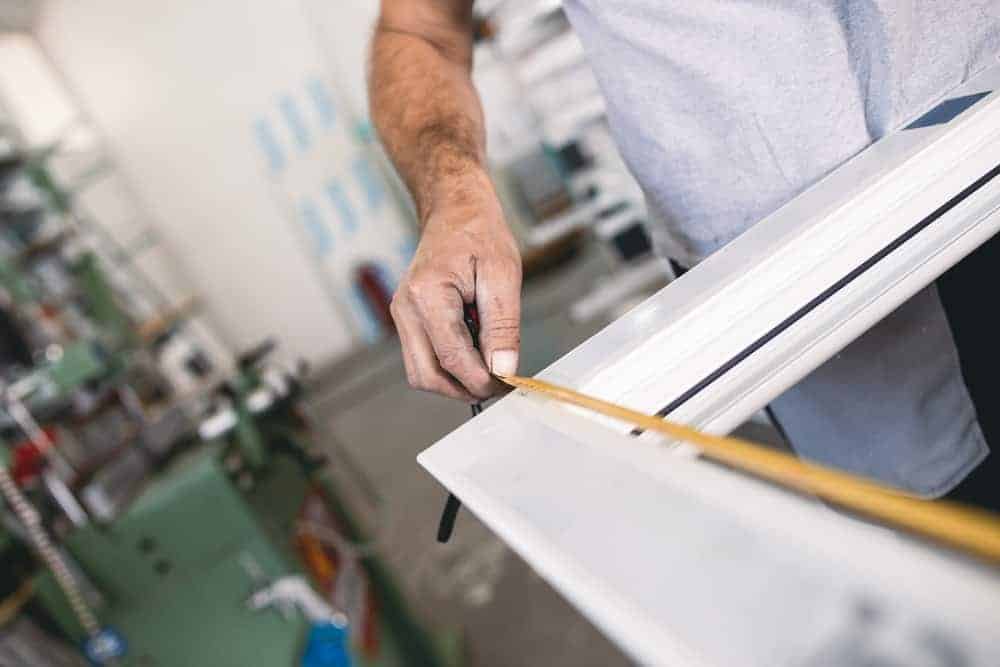 Absolutely yes!
There is no "one-size-fits-all" with aluminium doors. They can be custom made to fit the space you need to fill.
They can be made to look attractive and won't break the bank. A variety of colours is available, and the material is resistant to corrosion.
Aluminium requires little to no maintenance and can be cleaned easily by just wiping the surface.   
The material won't rot or warp with time, and the slim lighter finish allows these aluminium doors to take up minimal space while providing the function of closing off one area from another.
Is Aluminium Eco-Friendly?
For environmentally-conscious people, you will be thrilled to know that aluminium material is 100% recyclable too.
So when you choose an aluminium door, you are also kind to the environment.
Primarily used in the past just for garage doors aluminium is seeing a surge in popularity due to durability, cost, ability to be custom made, and for being eco-friendly. 
So go on, consider an aluminium door for your next building project.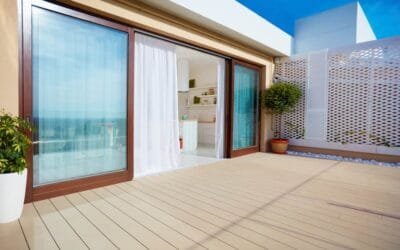 uPVC or Vinyl DoorsWith so many building products on the market, the choice is endless. Have you...