With so many building products on the market, the choice is endless.
Have you considered uPVC?
uPVC is exceptionally light and easy to work with. It is for this reason mainly that builders choose to use this door material.
There are various colours and available design patterns, and they can look attractive at the same time.
While the doors do not rust, they are not entirely scratch-proof.
While these doors are very light, they are incredibly durable.
Unlike steel and aluminium options, uPVC isn't an all-weather material.
These doors are not suitable for harsh weather, and in the long term, they will not be able to withstand harsh environments.
The doors will be able to resist moisture but not over a long period.
If you are looking for a suitable door for wet conditions, this is not an option that you should consider.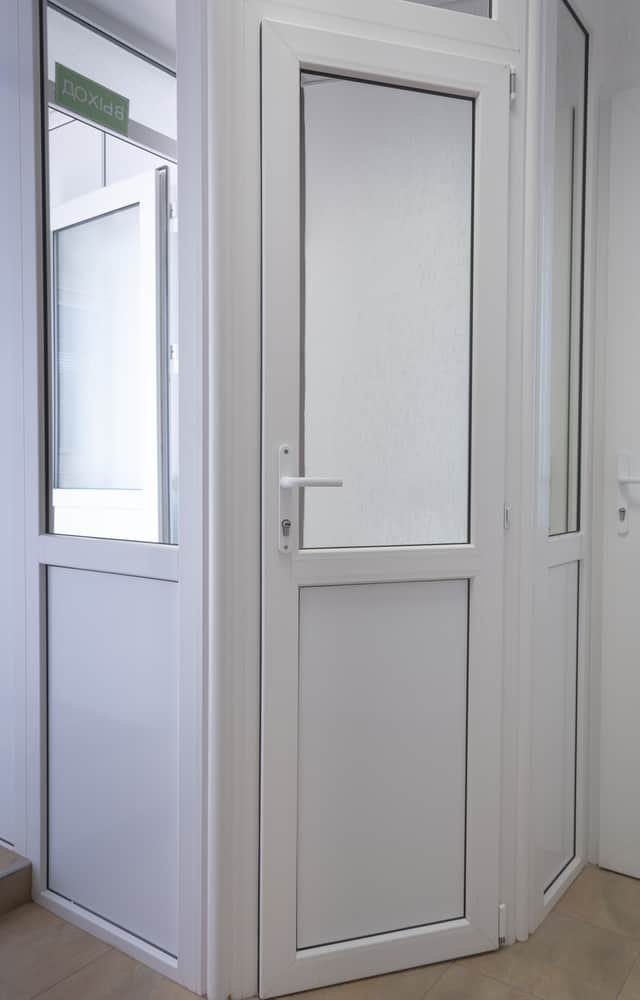 One of the significant benefits of uPVC is that termites and insects will not eat away from this material.
Door installation is very simple and can be custom-made to suit your needs.
The doors are relatively low maintenance, making them a natural choice for those that want minimal fuss.
Having low maintenance doors allows you to spend your time cleaning other areas of your home.
uPVC or vinyl doors are budget-friendly, so if affordability is critical, then these are doors you should consider.
Why uPVC?
✔  Allows a lot of light into space
✔  Inedible for termites
✔  Can make stackable or foldable doors, where space is minimal
Can I Install uPVC Patio Doors?
Yes, of course.
This is a great way to extend a small space outwards into your garden.
At the same time, you are allowing more natural light into the home.
This can have a significant impact on your electricity bill.
Allowing space to warm up naturally from the sun can decrease the time you need to use a heater.
Quite often, people like to have folding doors installed, which allow you to completely open up space and have more space to move around.
The stylish finish also adds to the overall look of your home.
Unlike wood, these doors would only need to be wiped clean from time to time.
While wooden doors needs to be varnished to keep it in condition, the vinyl is more low maintenance and requires less effort.
Are These Doors Lockable?
There are different types of locks and locking systems that can be
installed with many doors
.
This is a matter of your final preference.
Secure locking systems ensure your safety as well as the safety of your family too.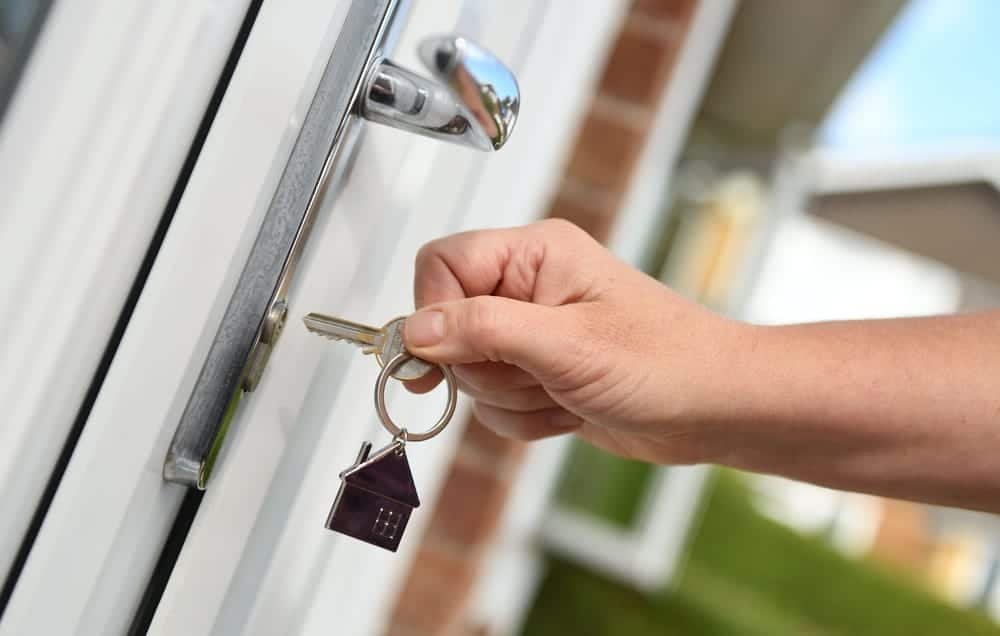 The versatility of these doors allows you to design the exact look you are hoping to achieve.
You decide how much light you want to let in; you choose if you want a more decorative look and feel.
The options are huge.
How Can I Keep These Doors Clean?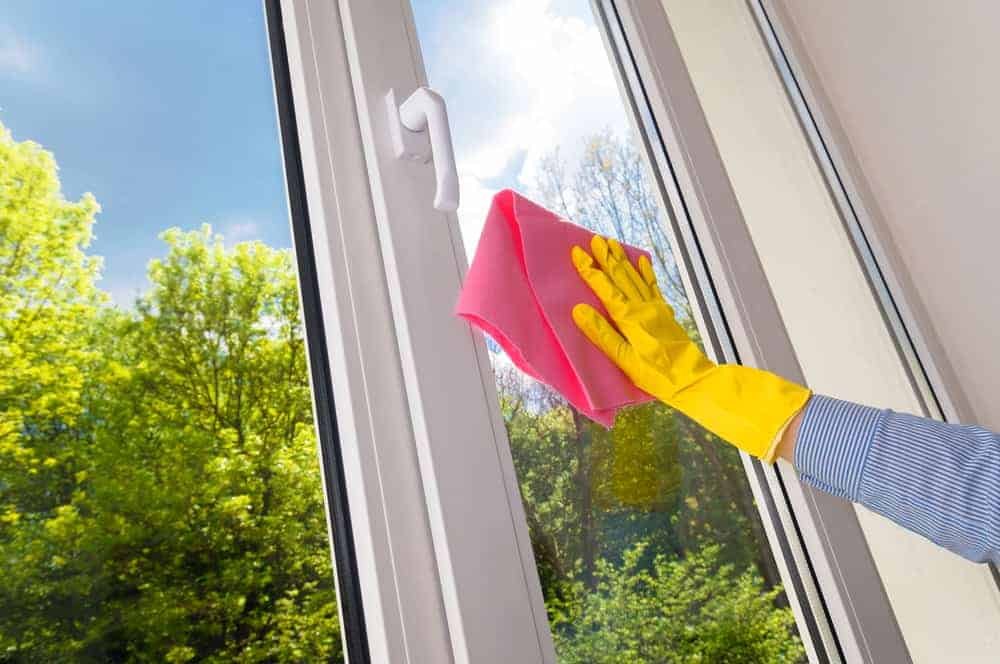 From a maintenance point, these doors are effortless to keep clean.
They require a wipe down, with a damp cloth, from time to time.
There is no need to stain or varnish these doors.
uPVC is another alternative dependent on your needs. Light, easy to install, inedible for termites, and easy to maintain.
This is an excellent choice for internal or some external doors.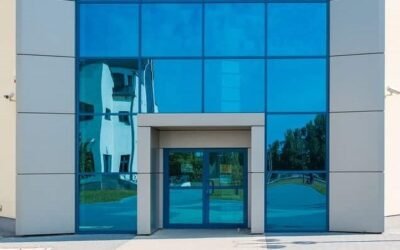 Mirrored DoorsOften when you think of mirrored doors, you immediately think of sliding wardrobe...