Fibreglass is a durable and robust door material. While both steel and wooden doors need some degree of maintenance, a fibreglass door needs so much less. That makes fibreglass doors a great option when it comes to choosing a new door for your home or office. 
It can't get easier than this. While many people are more aware of fibreglass being used to make boats and swimming pools, it is also widely used to make doors.
Fibreglass products are made using moulds, and you can create these moulds in any shape or size. Once the fibreglass sets, it remains set and won't become warped with time.
The beauty of this material is it does not expand or contract from changes in temperature, as both steel and wood do.
Fibreglass can be painted to suit your decor or design, and the options are unlimited. Fibreglass doors are used both for interior and exterior doors and can be custom-made to fit wherever you need them to.
➔ Cost-Effective
➔ Durable and Robust
➔ Won't peel or warp
➔ Can add any finish to your door
Can Fibreglass Be Used For A Front Door?
Many believe that a fibreglass front door brings a particular element of beauty to a home. The first thing people see when they visit your home is your front door, so choose one that makes an impression. An aesthetically pleasing front door can add value and appeal to your home.
Even more importantly, while fibreglass doors have the element of beauty, they are also extremely safe.
If you are looking for a wood finish but want a lighter door, fibreglass doors can be made to look just like a wooden door. Using a specific finish, you can simply recreate the look.
The options are quite vast when it comes to fibreglass. You can also choose between a smooth finish or a rougher finish.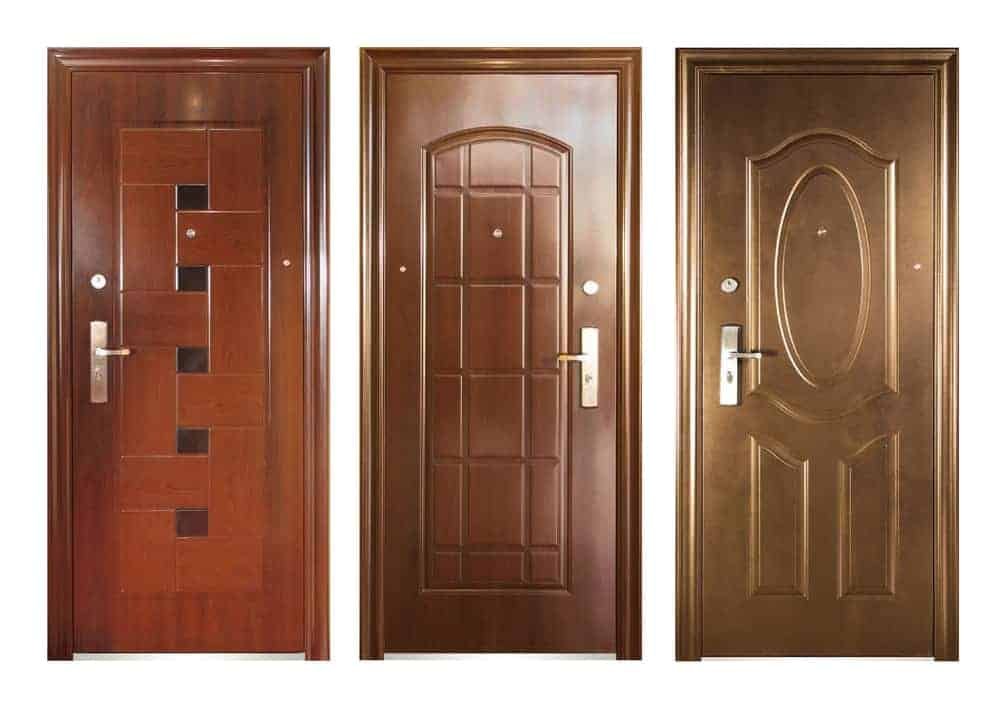 Are These Doors Able To Stand The Test Of Time?
Fibreglass is an excellent material. It won't warp or peel over time.
With these doors, you can be assured of a sturdy product that will last a lifetime.
Fibreglass is also an excellent insulator, so you can even save on your heating or cooling bills each month.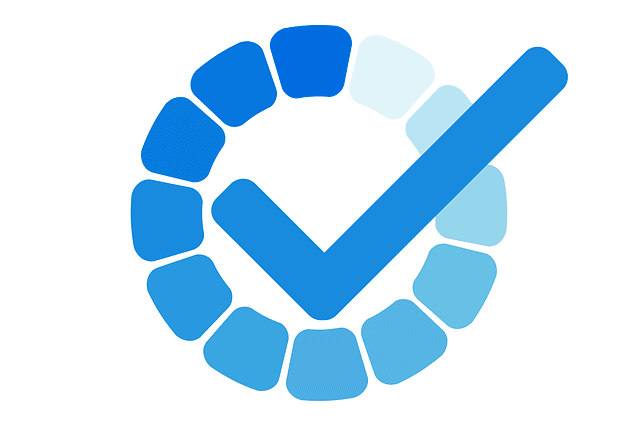 Fibreglass is more cost-effective than wood or steel, allowing you to spend your hard-earned money on other area's, making your home even more beautiful.
A fibreglass door makes a bold statement and can change the entrance to your home or workplace.
Suited for places where the temperatures really rise high or drop low, because this durable material won't shrink or twist it is a suitable alternative if you are looking for a new door.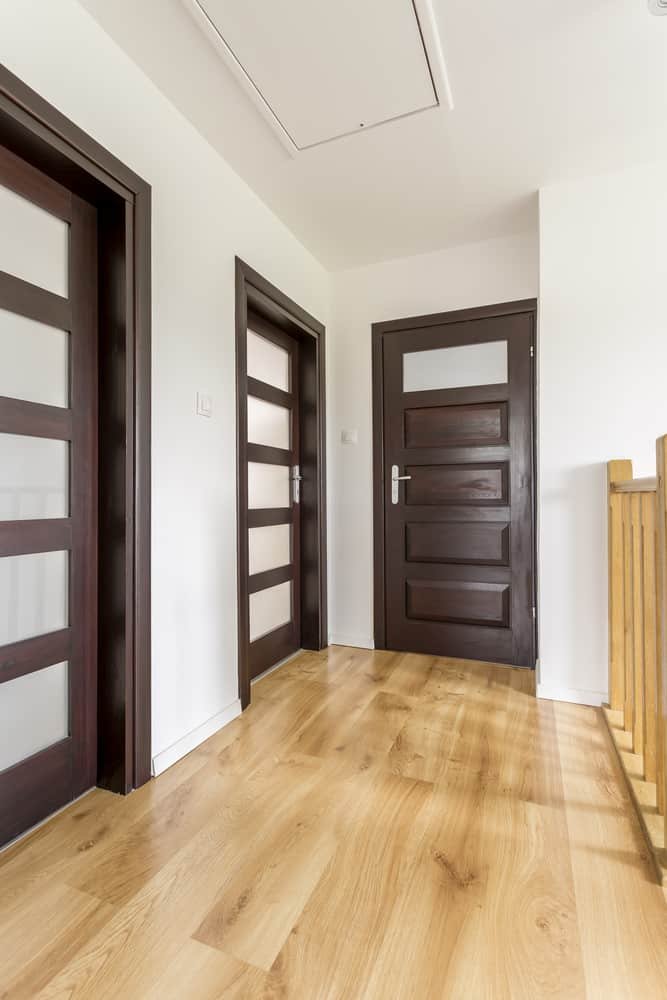 Always keep in mind that there are different grades of fibreglass, so check to make sure that you are buying a product from a reputable contractor.
By spending a little bit extra, you can safely know that you will get a door that will last a lifetime.
Fibreglass doors are great value for money, and you can have doors custom-made for your home or office.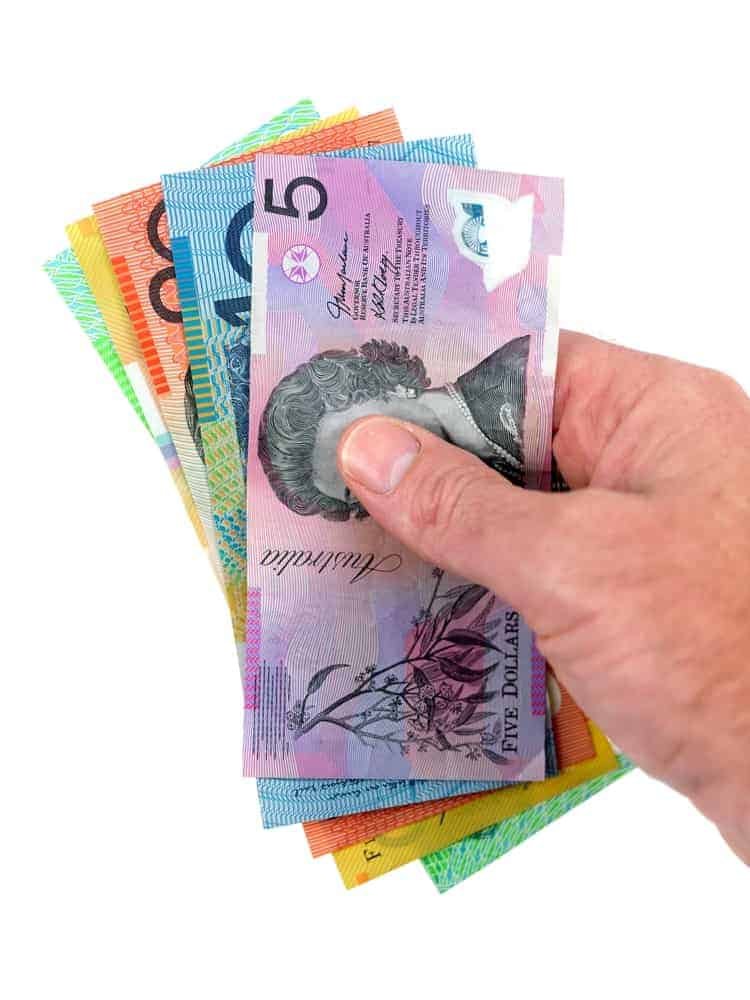 Fibreglass doors are a fantastic option for any home or office. This unique material is suitable for external or internal doors. It is light, yet durable.
Fibreglass is cost-effective and lasts for years, without warping or peeling. Fibreglass can even be finished to look like wood. So why not consider fibreglass for your next building project.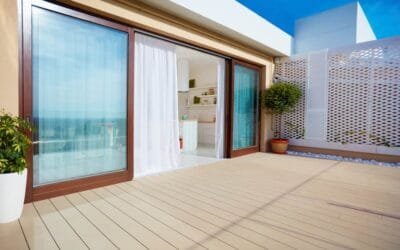 uPVC or Vinyl DoorsWith so many building products on the market, the choice is endless. Have you...